Success Doesn't
Happen by chance.
It takes Talent. Determination. Focus.
Especially when the lines between work and home are blurred.
Could it be possible to have it all...
...without doing it all?
By taking away distractions, our private assistant service will give you the edge.
Consider It Done
Could Be Your
Strategy For Success.
How We Can Help
With our experience, intelligence and energy, Consider it Done's PA Service has played a key role in high-achievers' success since Sue Reeve founded the company over 15 years ago.
We know that success in your home-life is a winning strategy for success at work. In fact, it's essential.
We call it Intelligent Delegation. Our clients rationalise what they do themselves and delegate everything else to us.
As remote working Private Assistants, we support clients discretely behind the scenes so that they can perform at their best professionally.
By removing background noise and the conflicts on your time, Consider it Done gives you back mind-space and the freedom to focus.
Day by day that adds up to achieving more of your goals in life.
Private PA Services
It's personal, and it's all about you.
Our high calibre PAs can manage everything, from builders to broadband. Home moves, to holidays. TVs to utilities.
By combining our skills with our contacts and experience, we can offer solutions to pretty much anything that life brings along.
What we do: is up to you.
Ready to explore the way we could become your strategy for success?
It's the best decision you'll make in a long time.
Delegate.
Do less. Achieve more.
Delegate is the name of our ground-breaking app and online portal.
It is for the exclusive use of our valued clients and comes fully protected by our Privacy Assurance Policy.
With Delegate you can:
Send a task on the move – even when you are offline (in the air or underground)

See the progress of the projects in real time

Give approvals and make decisions fast

Easily update your phone's calendar with the appointments we have made for you

Check your time balance, or review reports, invoices and receipts.
Meet the team
"If the devil is in the detail, then we're demons at what we do."
Meet our team of detail demons. They're bright, friendly, calm and helpful, and they know what they're doing.
Best of all they know you expect fast no-fuss results, with the least possible input from you.
As with all great teams we have specialist skills to draw on between us, and that's where we work intelligently amongst ourselves to bring you outstanding outcomes, time after time.
Life works better when you delegate.
Let's Talk.
Life isn't the same one month to the next, so you don't have to predict how much you'll need us.
You'll receive a week-by-week report showing how your service time is accruing. In the Delegate app, you can see this in real time.
We're 100% transparent.
There's no need for you to do anything, discounts are automatically triggered and applied.
For peace of mind there's a 14 day cooling off period and a 30 day rolling contract.
Ultimate Members
Choose this add-on subscription (now or later) to qualify for;
Best rate guaranteed – all Delegated hours reduced to the lowest £40 / hour + vat rate, regardless of time band reached
Your own dedicated Private PA as your point of contact
365/24/7 Home Keyholding with our accredited partner – worth £365 + vat per year, for as long as you are an Ultimate Member with CiD
Complimentary Wi-Fi Doctor Healthcheck and report at your home in the first year – worth £225 + vat
Free reminder service – never forget a birthday or anniversary again
An i-Contact meeting with your PA whenever you need one, time online with our compliments
Upgrade now or later – just when you're ready – 14 day cooling off – 30 day rolling contract
Add-on: Become one of our Ultimate Members
Subscription payment of £195 / month + vat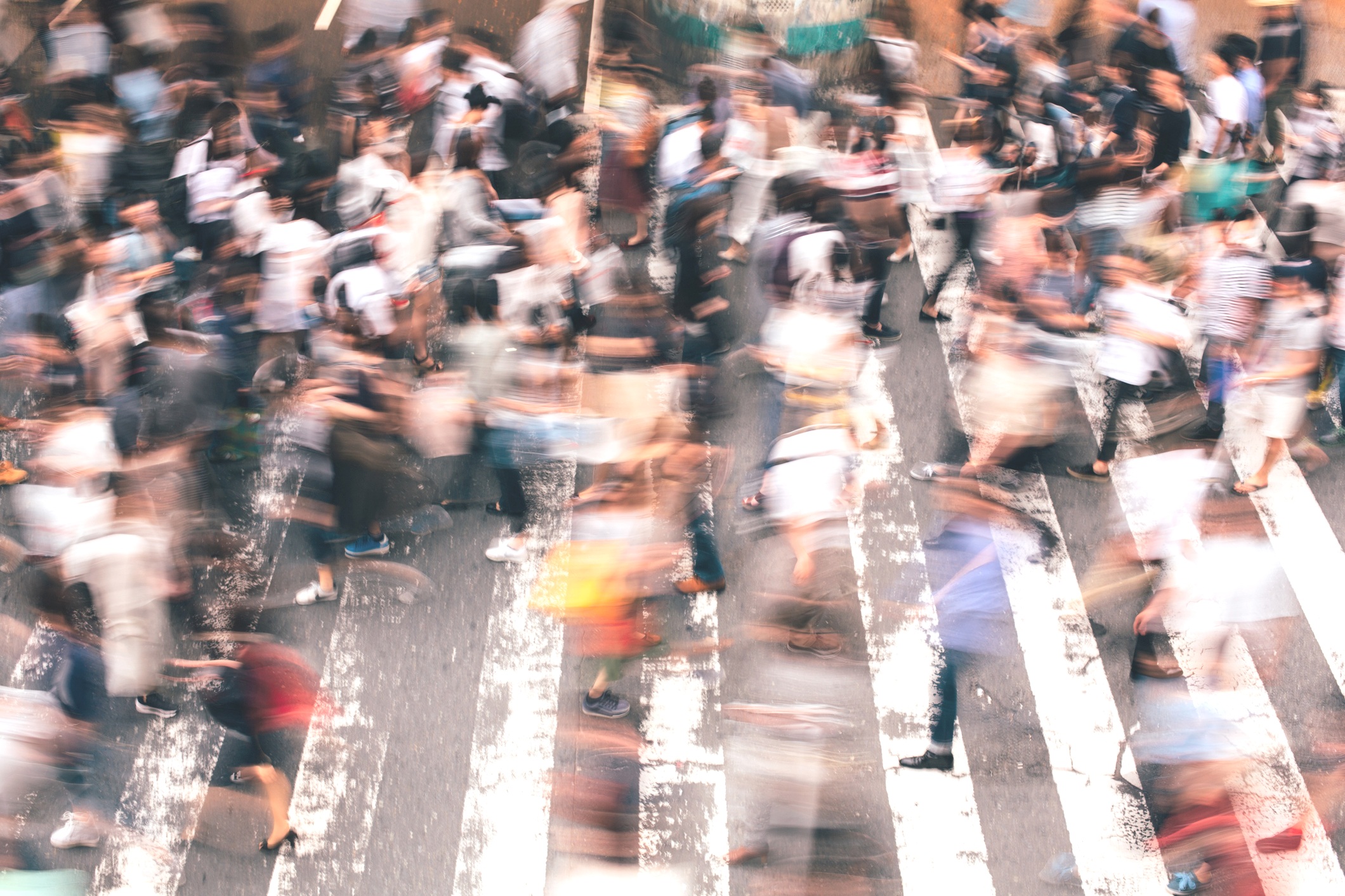 Ready to make us your strategy for success?
It's the best decision you'll make in a long time.
House Move Management and London Relocation
You've found the perfect property. And now the hard work really begins – Consider it Done can make it all happen smoothly. Find out more about our relocation services.
Audio-Visual, Custom Install, Wi-Fi and networking expertise
Consider it Done can provide best-in-class solutions for home broadband and Wi-Fi, TV and audio, and all that is connected to it.
Home Renovation, Interiors and Lighting Design
Consider it Done can offer across-the-board project management of high-end property refurbishment projects.
We'd love to hear about a project you are planning.
Contact us if you would like to explore these areas further.
Our Aim:
To give you the mind space and freedom to focus and perform at your best.
Enquire today, up and running tomorrow.
Arrange a call back from Sue
Our Founder and Managing Director.